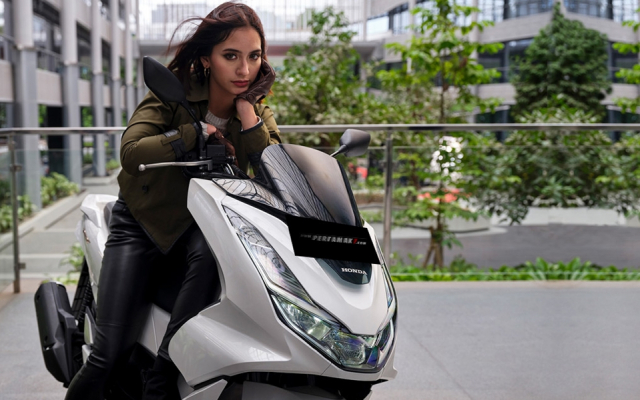 PCX 160 2021 is currently a keyword that many people search for on motorcycle news sites throughout Southeast Asia. Recently, this car has just been launched in the Indonesian market with the cheapest price in all markets where this model has just been launched.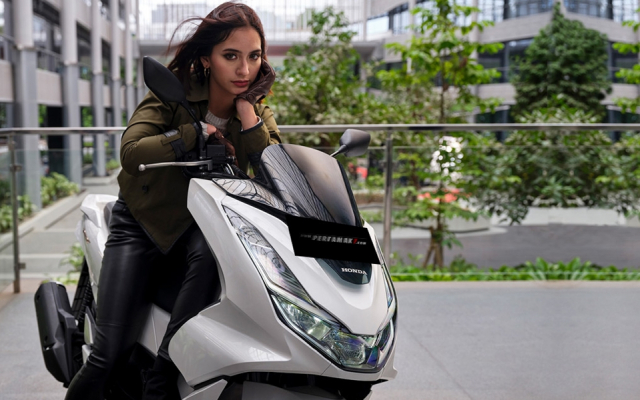 PCX 160 2021 is sold in Indonesia for almost Air Blade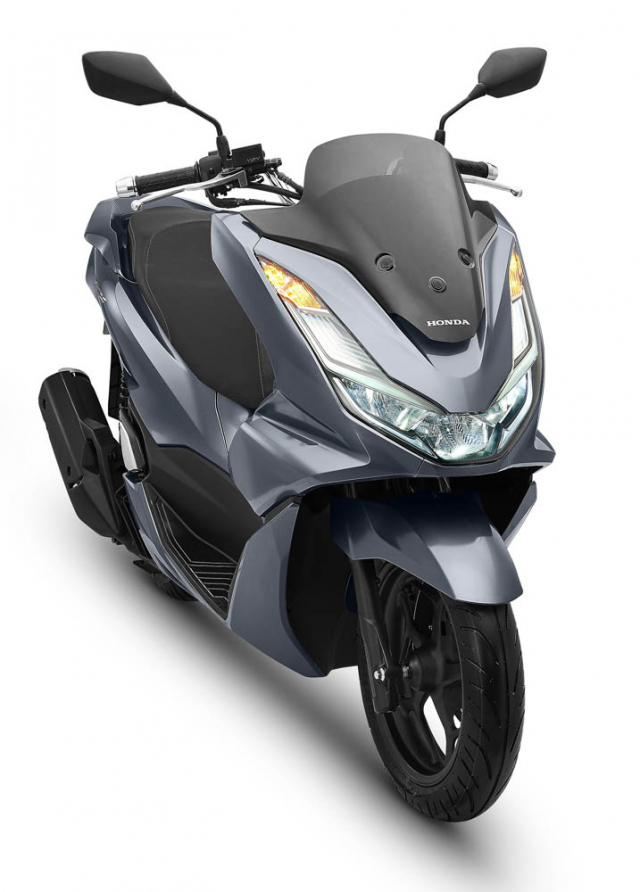 ​At first glances, PCX 160 2021 Impress viewers by the steering light system with a 3D block pattern design that looks extremely sharp. Not only are they beautiful, they are also integrated with LED lighting technology that provides a stronger light efficiency than incandescent bulbs.
Because it belongs to the Indonesian market, it is on the windshield of PCX 160 2021 There are 3 small screw positions used to fix the front number plate – A feature of all models in this island country.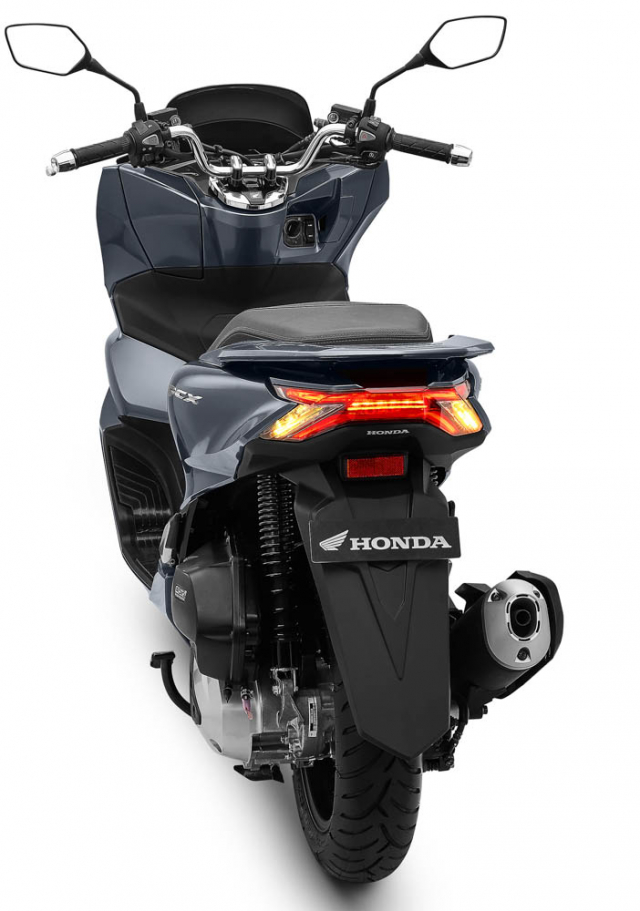 ​Taillights of PCX 160 2021 also has a sharp cut and sharp design identical to the steering light cluster, creating a balanced and harmonious beauty for the whole car. At the top is a large rear handle, making it easier for the owner to steer the car in tight places.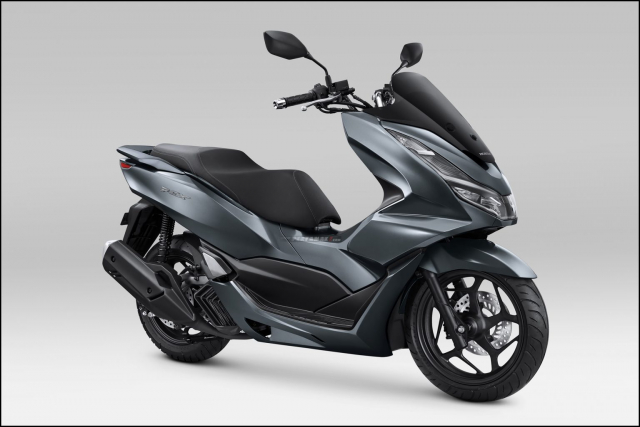 ​Honda's motobike was extremely pampered PCX 160 2021 when equipping this model with a pair of completely new 5-wheel tornado wheels. Much stronger and tougher than the 6-tree wheels of the previous generation.
Special PCX 160 2021 The Indonesian version is equipped with disc brakes on both front and rear wheels in the . version CBS. It's not just the first to win the disc, then to win the box like the US and Thai markets.
With version PCX 160 2021 ABS, it is also equipped with reading eyes ABS on the front wheel to prevent wheel lock when braking sharply. Minimize the risk of falls.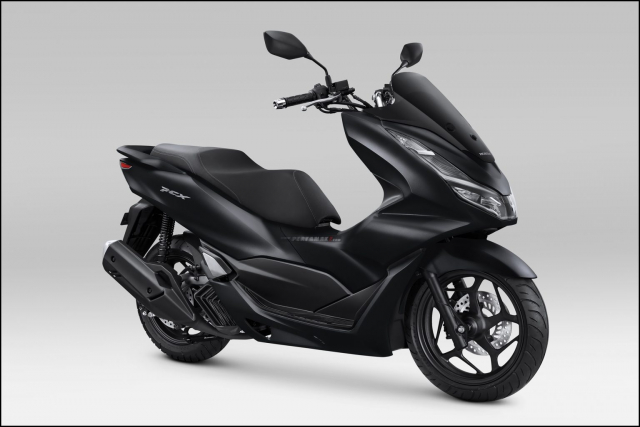 ​PCX 160 2021 inherited the engine ESP+ 156cc of SH 2020 in Viet Nam. This engine block gives the car a maximum capacity of 15.5 HP at 8,500 rpm and maximum torque of 15 Nm at 6,500 rpm.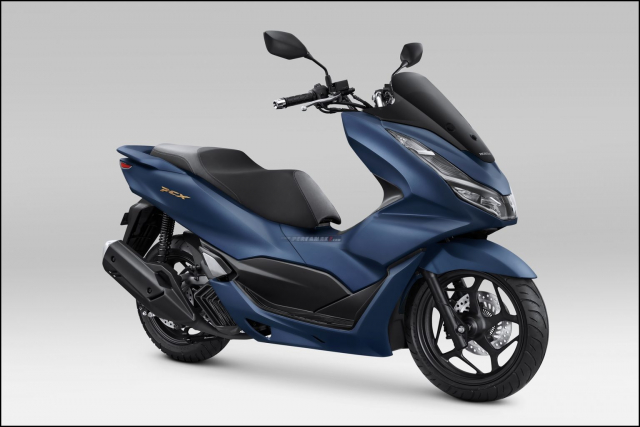 ​PCX 160 2021 also owns a lot of other equipment such as: Charging port USB, lock Smartkey, LCD screen,… Honda Indonesia currently distributing this model with 2 versions with different suggested prices:
PCX 160 2021 CBS currently has a suggested price of IDR 30,350,000 (About 50 million VND when converted into Vietnamese Dong).
PCX 160 2021 ABS it's being Honda Indonesia for sale at a suggested price of IDR 33,950,000 (About 56 million VND when converted into Vietnamese Dong).
Present Indonesia is a country with a selling price PCX 160 2021 the lowest in the countries that have launched this scooter model. I hope that, PCX 160 2021 will be soon Honda Vietnam Launched and priced at the same price as Indonesia.
Some other images of PCX 160 2021: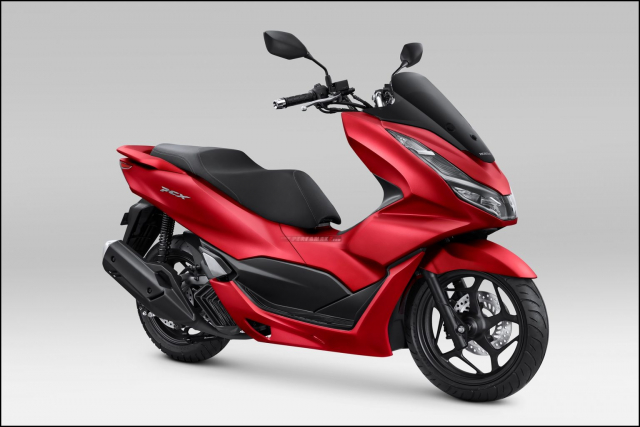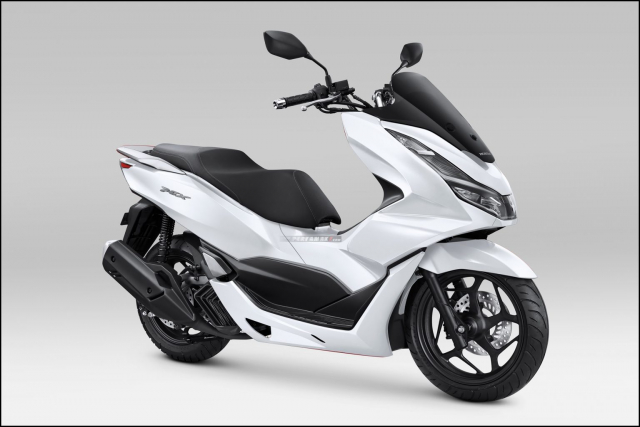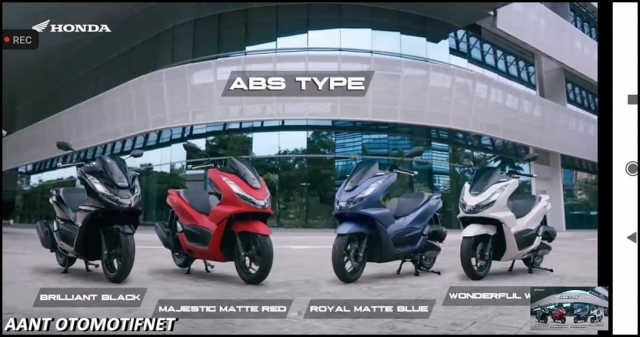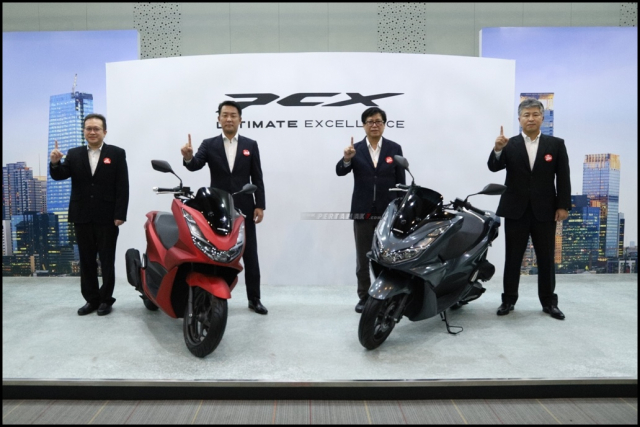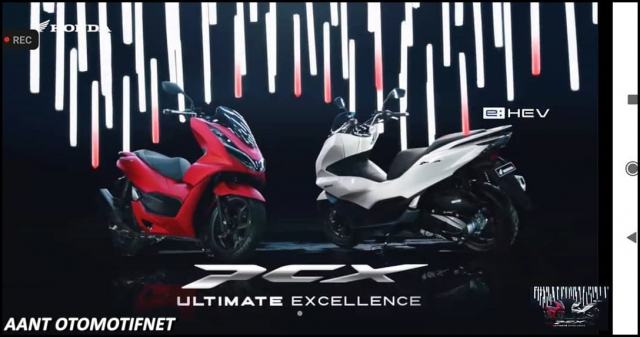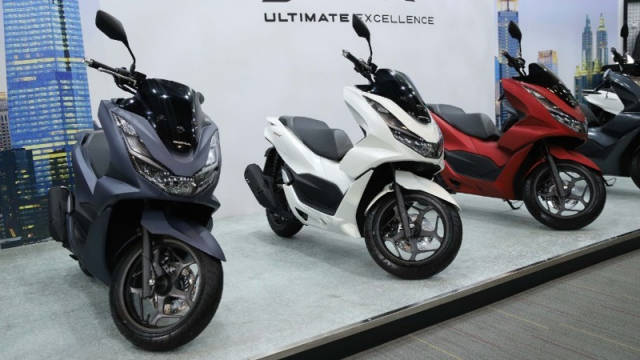 ​